Speaking to Sparrows Viewing Bundle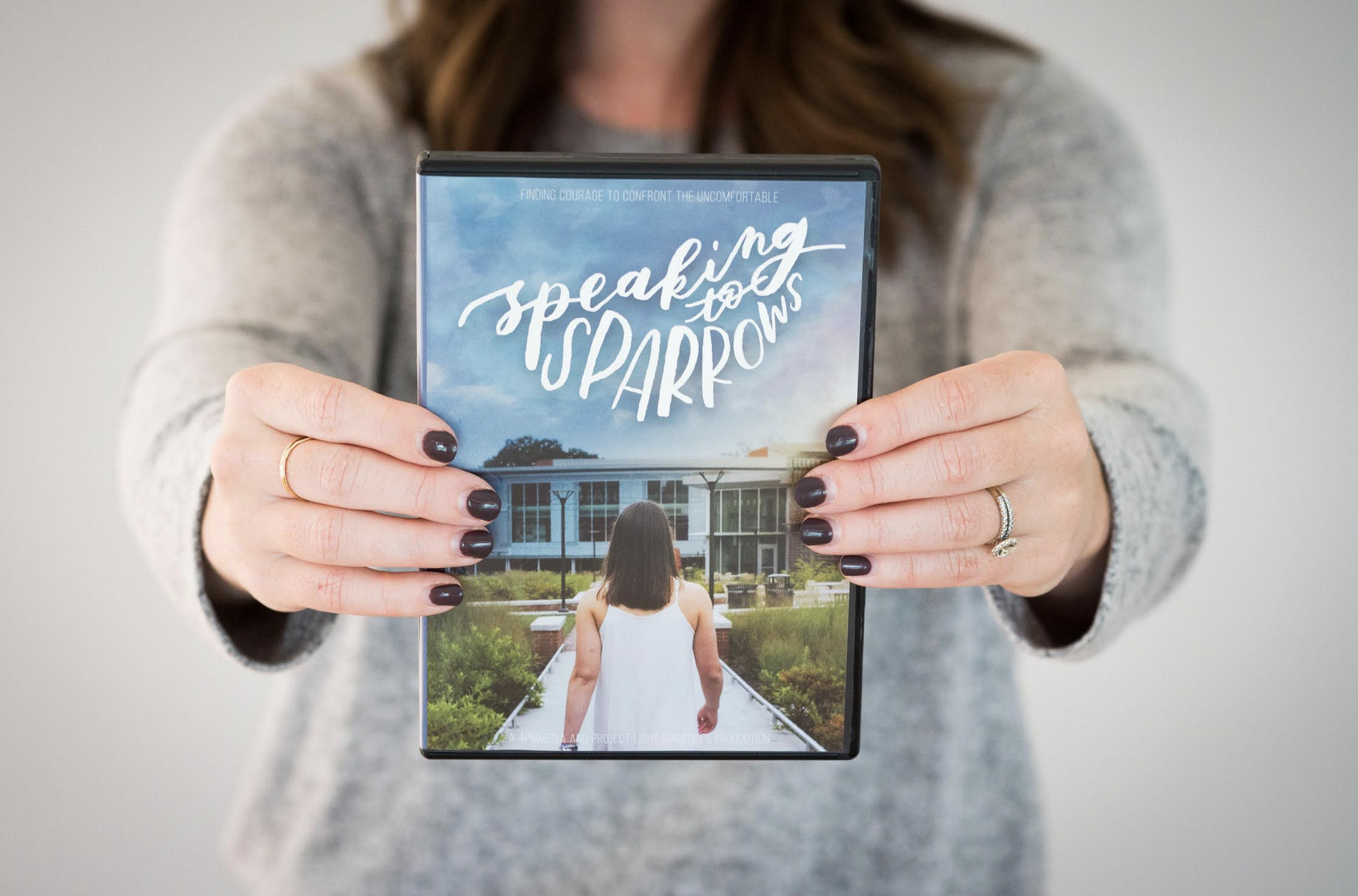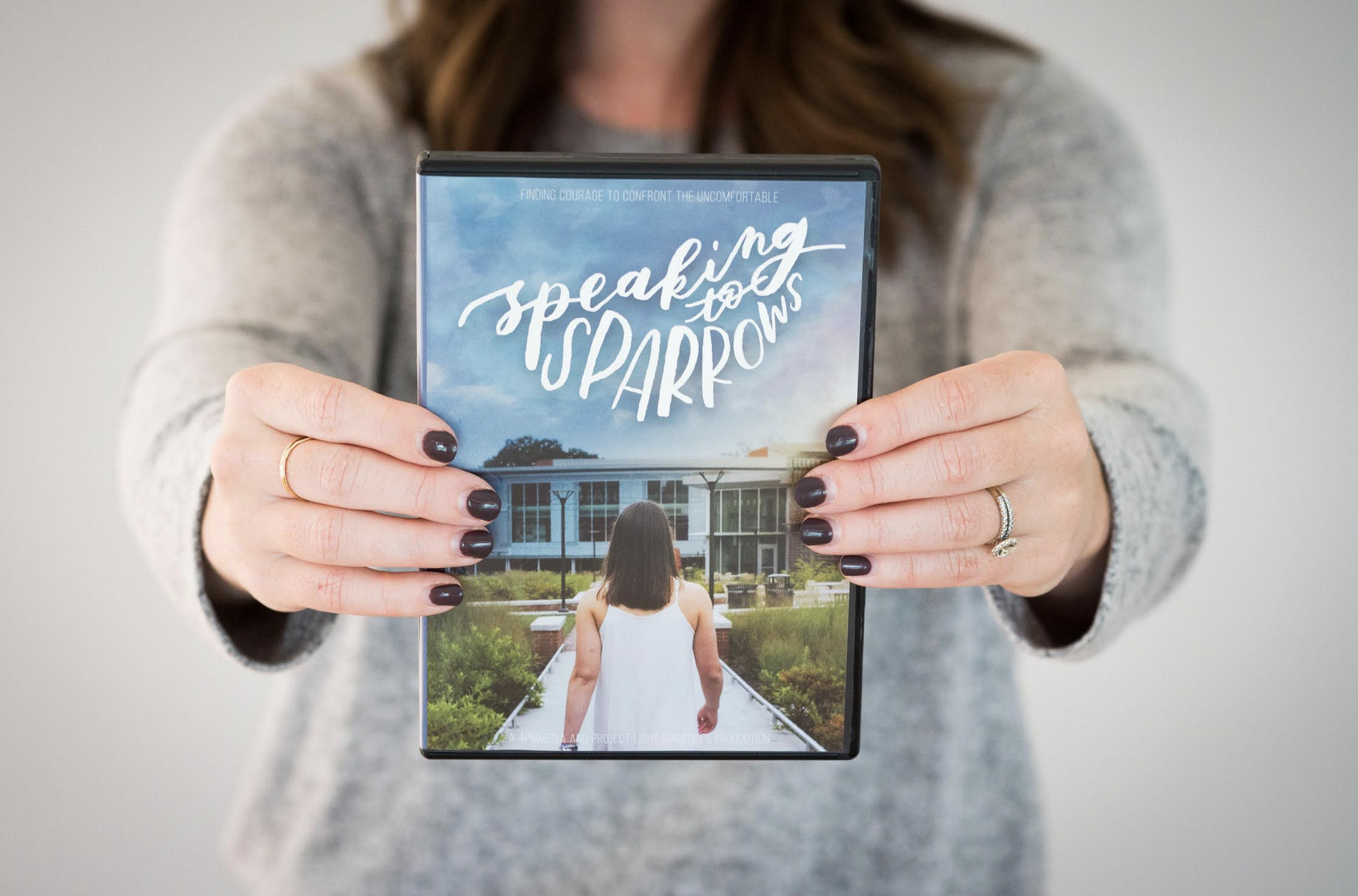 Speaking to Sparrows Viewing Bundle
The Speaking to Sparrows Bundle includes a DVD version of the "Speaking to Sparrows" film, three (3) companion journals, and a discussion guide for leaders.
The beautifully designed 104-page Companion Journals provide reflections and writing prompts based on Scripture and quotes from the film. The larger Leader Discussion Guide provides resources for unpacking each of the topics in the film for small group or event leaders.
Journal & leaders guide covers beautifully by our talented friends at Meaningful Market.